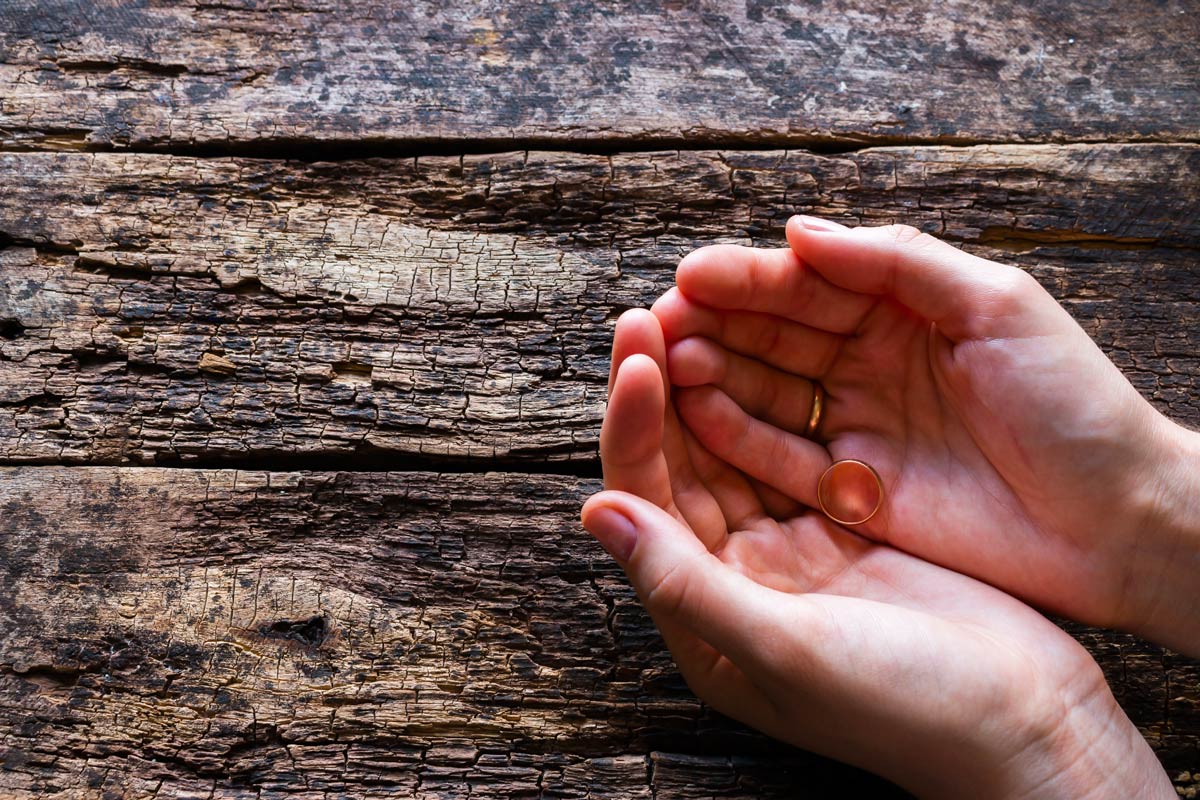 Helpful information
With your involvement your Funeral Director will coordinate these administration tasks for you.
To request a death certificate
Contact the Department of Internal Affairs. They can give you information on:
Requesting a death certificate
Questions asked when registering a death, including how a death is registered.
Do you wish to know where past family members have been buried?
To assist your funeral planing, you can find this out by searching the following databases:
Do you or others attending the funeral need local accommodation?
If you're visiting the area and need accommodation, we would suggest Green Gables, The Boulcott Lodge or the Angus Inn. Both provide suitable accommodation within close proximity to Croft Funeral Home.
Are you wanting catering options?
We have a selection of caterers that can help with families requests and special dietary requirements.
Flowers
We engage the services of an independent Florist for families personalised floral requests.