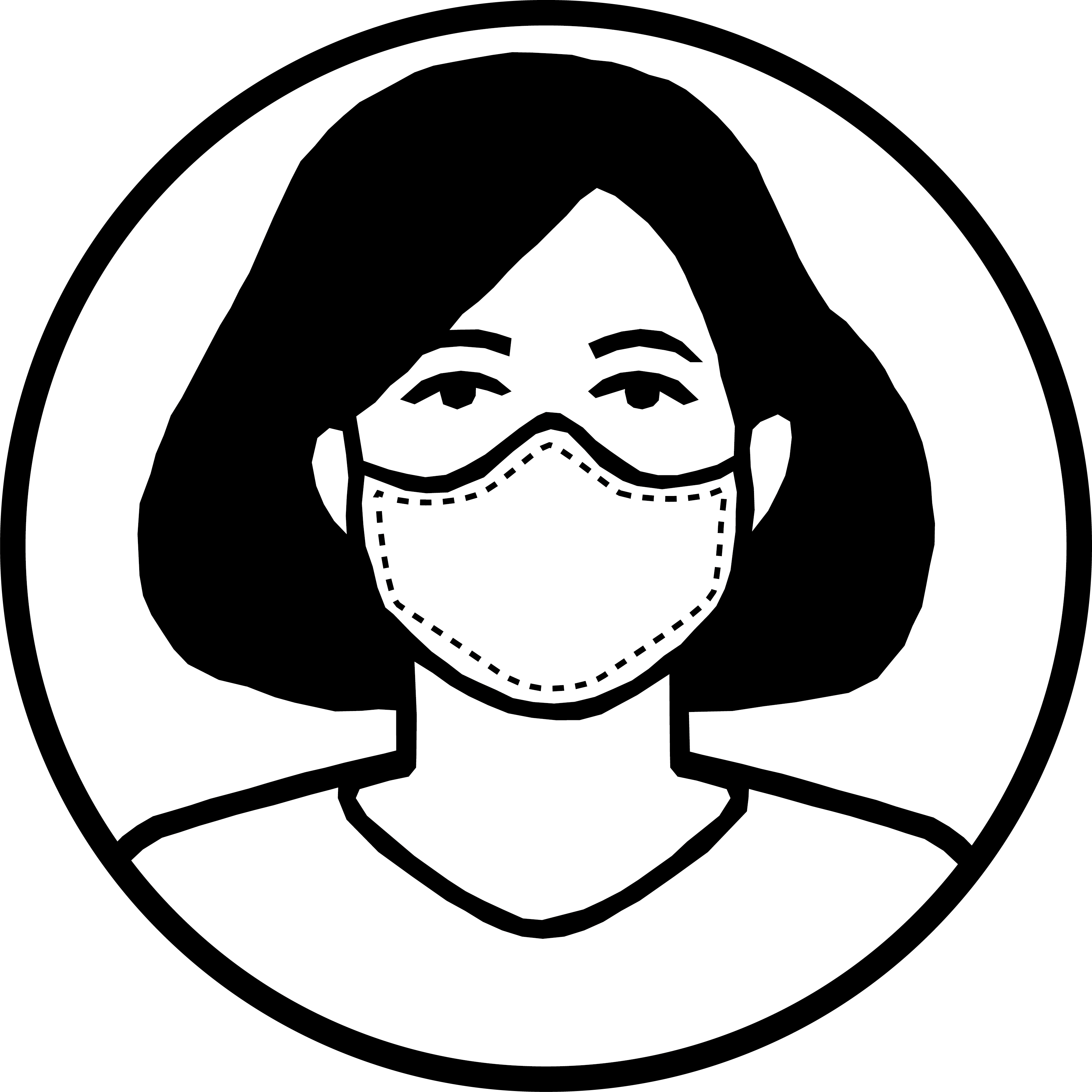 Whilst the country is experiencing Covid challenges it is requested that face masks are worn at all times in the funeral home and during ceremonies.
If you are feeling unwell, have flu like symptoms, have been isolating, have been in contact with people infected with COVID-19 or recently travelled overseas, before entering the funeral home please contact us on 04 569 7072.
Saying good bye to your loved one requires delicate, thoughtful and loving decision making.
The Team at Croft Funeral Home
Respecting the wishes of the person who has died as well as considering those left behind, allows precious memories to be created which can last forever.
Here at Croft Funeral Home we are focused on carefully listening to your wishes, allowing us to provide a meaningful farewell for your family and friends.
With confidence in the choices you make, you can grieve and celebrate a life lived; find solace in fond memories, whilst generating comfort and support to all family and friends.
We understand some families are working within financial parameters, we are here to help explain all the options available when arranging a funeral, so you can obtain the wishes you have, whilst working within your guidelines.
Croft Funeral Home promotes the FDANZ pre-paid funeral plan and recommends you consider the benefits to you and your family of pre-planning your funeral as well as removing the financial concerns of loved ones left behind.
We encourage you to come in and meet with one of our team to further discuss matters, so you can be comfortable with the decisions you make.
"People in grief need someone to walk with them without judging them."
Gail Sheehy