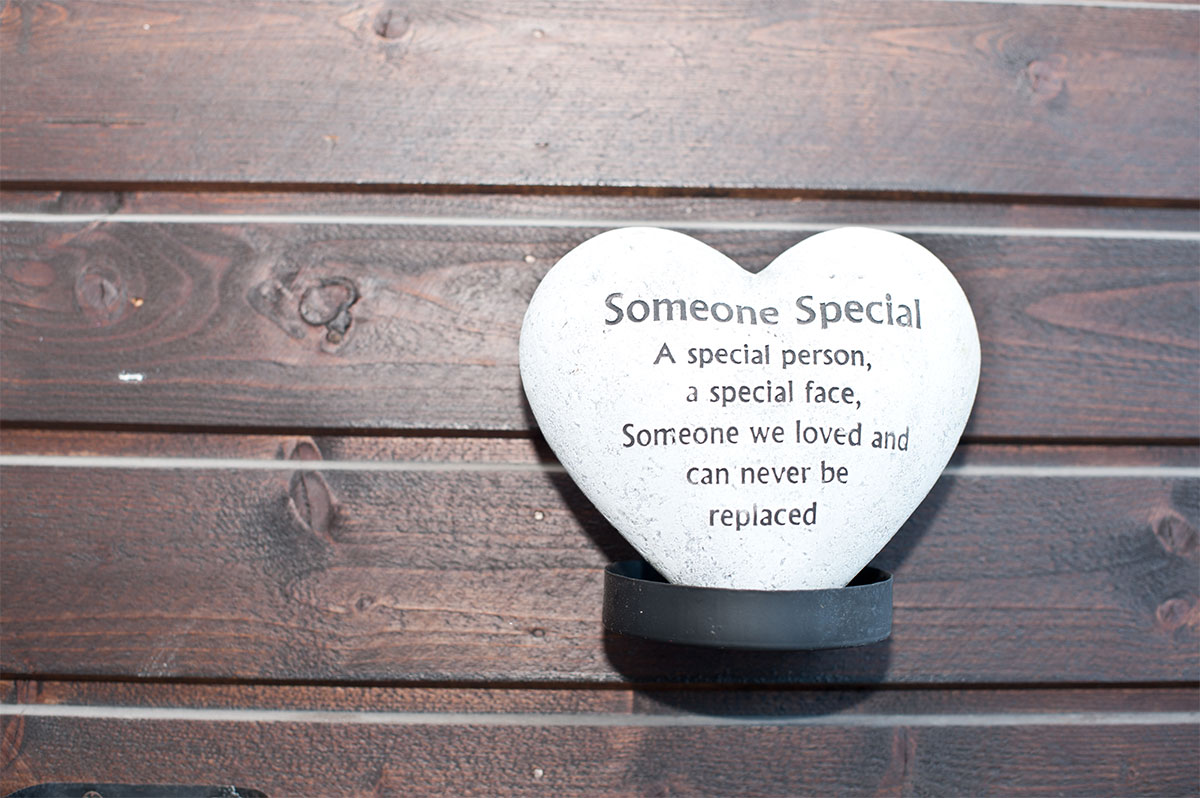 When a loved one passes
At the passing of a loved one whether sudden or expected, there are certain legal and medical requirements that need to be carried out.
We can attend to most of these details on your behalf therefore allowing the least possible disruption to you and your family.
Funeral Directors are on call 24 hours a day, hence being available whenever a death occurs. Our role is to relieve you from as much of the pressure of organising the funeral as possible. We are here to serve as your adviser, organiser, administrator and supporter to ensure your funeral choices are arranged with sensitivity, compassion and reflect your wishes for your loved one's life celebration and final departure.
For families that have been expecting the passing, preparations may already be complete with a pre-arrangement option in place; therefore a phone call to the chosen funeral provider is all that is required at this stage.
Those families experiencing a sudden or unexpected passing will need to call our office, to engage our services. This will allow us to assist you by notifying the appropriate professionals, alleviating the stress on you and family so you can focus on each other. Once you are ready, we can begin to arrange the farewell of your choosing.
Initially we will require the next of Kin's contact numbers, the deceased's doctors details, or medical provider (Hospice or Hospital) and solicitors details which will then help us to direct the required information to the appropriate persons concerned for completing the needed documentation.
If the coroner is involved with confirming the cause of death, a contracted transportation service is engaged to transfer your loved one to a local coronal examination centre to ascertain the cause of death. This transportation provider will be a funeral provider in your local area, though not always your personal chosen company. Please be assured you are free to engage a provider of your choice that you are comfortable with once the coronial release is complete. Your chosen provider will contact the coroner, on your behalf and arrange to bring your loved one into their care once medical proceedings allow.
Compassionate Airfares and urgent passports
Croft funeral home will provide a letter verifying the family members passing allowing you to request assistance with urgent travel and an urgent passport if required. An email address can often speed up this process. Often one is able to book a seat on an airline accessing specials that are at a better rate than the compassionate rates. The Airlines have strict guidelines for this process, it is sometimes better to use a travel consultant than booking online to take advantage of compassionate travel opportunities.