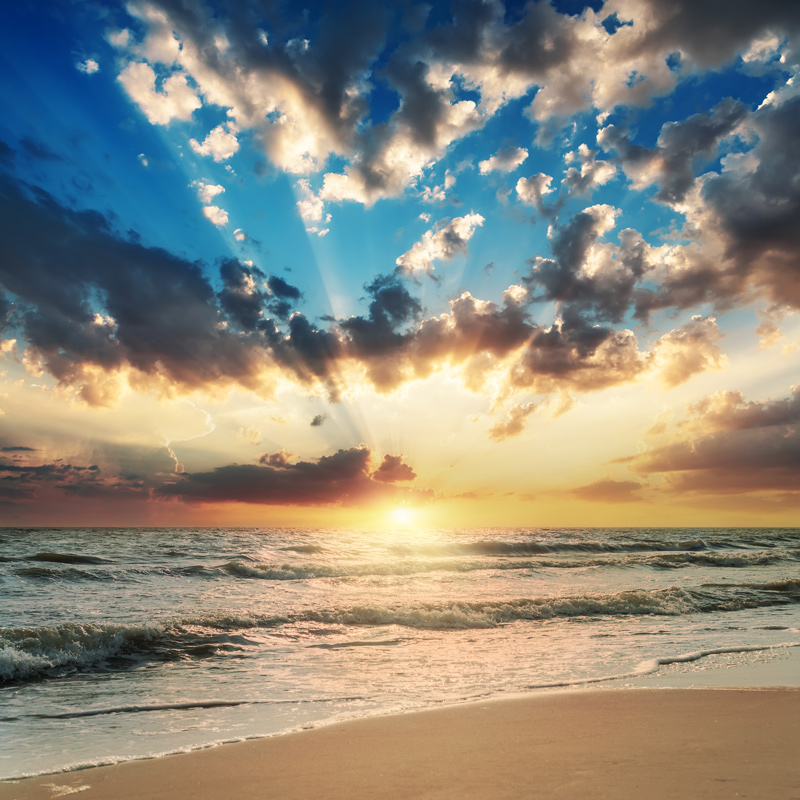 Affordable Cremation
In these ever-changing times, Croft Funeral Home has recognised families need for a Direct Cremation facility.
We now can offer this under 'The Affordable Cremation'.
The Affordable Cremation facility offers a complete process for $2250 including gst.
This covers transferring your loved one back to our funeral home, a cremation casket, one death certificate, registering the appropriate paperwork , the cremation and urn.
There will be no viewings and due to Doctors charges varying for authorising medical papers this charge is yet be added to the above price as can fluctuate.
The Affordable Cremation can only provide the services stated above and is subject to some conditions.
Please do not hesitate to contact us if you have any questions or wish to engage the facility of 'The Affordable Cremation'.