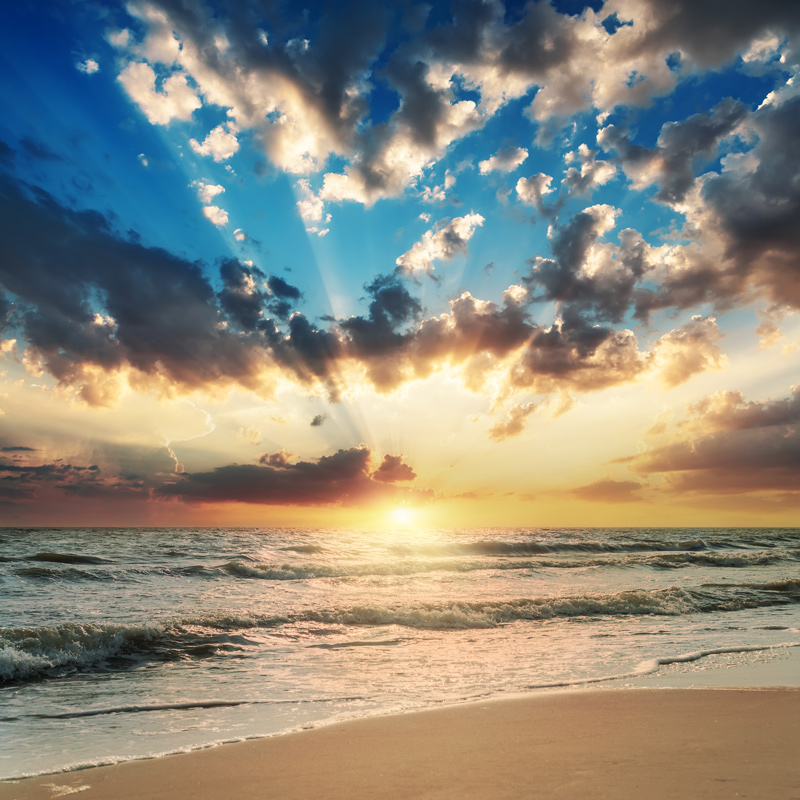 Affordable Cremation
In these ever-changing times Croft Funeral Home have recognised families need for a Direct Cremation facility.
This service offers a complete process covering transferring your loved one back into our care at the funeral home, a direct cremation casket, registration of the death, one death certificate, authorisation of cremation documents, the cremation and the returning of your loved one in a crematorium urn.
The Doctor's charge for signing the Medical Cause of Death will yet be added to the above price as these charges can range dramatically amongst practitioners.
Affordable Cremations can only provide the services stated above and may be subject to some conditions.
Some afterhours requests from families may incur additional costs and accounts not paid by the due date will incur a late payment fee.
If Affordable Cremations meets the needs of you and your families wishes or you have further questions please do not hesitate to contact Croft Funeral Home on (04) 569-7072 .