Our People
'The most precious gift we can offer others is our presence and support'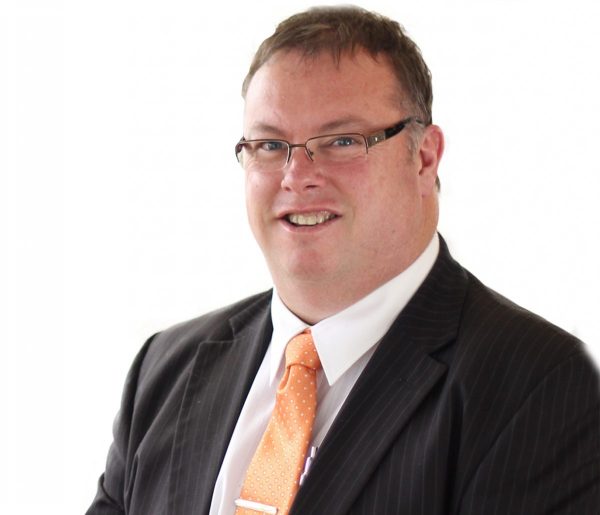 Robert Sinclair
Owner, Funeral Director and Embalmer
I joined the industry as a Funeral Director and Embalmer 32 years ago. Having worked for JR Croft for over 20 years, the opportunity arose for me to purchase the business. This allowed me to refurbish the premises and implement up to date ideas allowing us as Funeral providers to adapt to all cultures and the ever changing needs of families during the passing of loved ones. During this time I have been very honoured to be involved in several Military and Prestigious funerals.
Each person that walks through our doors, sharing sensitive memories, stories and emotions are never forgotten and hold a special place amongst our Croft family.
It is important to me that the atmosphere at Crofts is an approachable and honest one, where you can feel safe and secure during one of your life's most vulnerable moments.
Out of work I am still very involved in the City of Wellington Pipe Band, as an acclaimed Piper. My career highlights include being involved in a UK tour performing at the Edinburgh Military Tattoo, 2005 and here when we hosted in Wellington.
I also enjoy being a member of the Eastern Hutt Rotary Club, the Masonic Lodge, supporting community projects where possible and have the pleasure of being a companion to King Lewey.
Helen Renor
Funeral Director and Business Coordinator
Having grown up in Wainuiomata, schooled at Chilton Saint James and worked as a Florist in Wainui and Lower Hutt, I decided to take a career path change and joined Croft Funeral Home in 2010.
I cherish being in a position that allows me to help families through one of the hardest times in life.
Being able to guide you through the processes of designing a funeral that reflects your loved ones life, loves and wishes, whilst helping bring family and friends some release and closure is what I am here for.
To relax, I love walking, sports with my son and daughter and socialising with friends and family.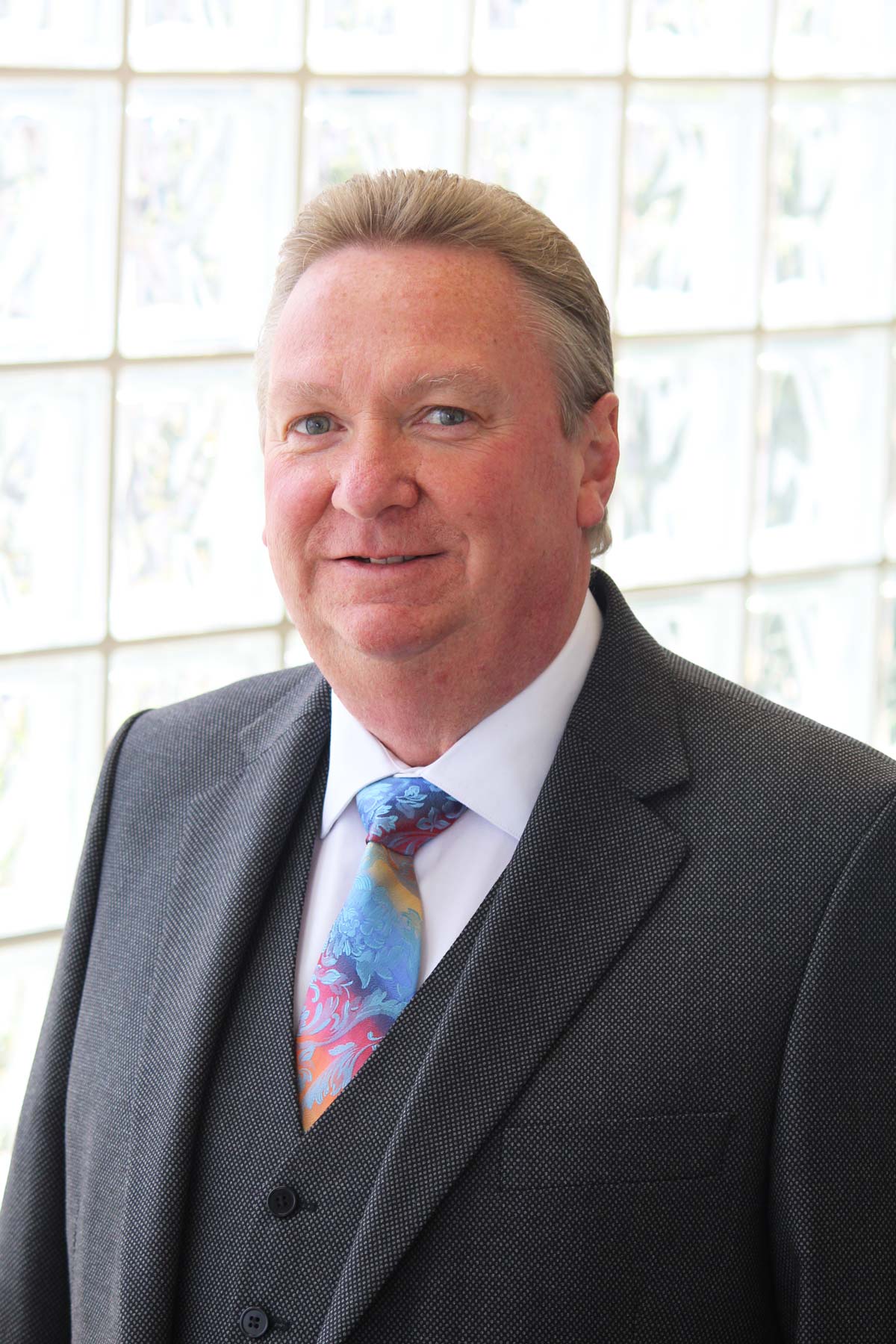 Roland Todd
Funeral Assistant and Board Member
I have lived in the Wellington area all my life, and currently living in Avalon with my partner.
Having worked in the Town Clerk's Department of the Wellington City Council, I then joined the funeral industry as an Assistant Funeral Director/Administrator for 7 years.
From here I went to the Parliamentary Service where I continue to work today.
I have been a member of the City of Wellington Pipe Band, the New Zealand Police Pipe Band and played at the 1980 Edinburgh Military Tattoo as well as a number of World Pipe Band Championships in Scotland.
I love tending my garden, caring for my two little corgis Charlotte and Buddy and holidaying on cruise ships when time allows. I still take a keen interest in the funeral industry whilst being able to help my long-time friend Robert Sinclair.
Kelly McKillop
Graphic Designer
I live in the Hutt Valley with my partner and two children.
With a creative background of 15 years and a degree in Graphic Design (BDES), I work with the Croft team using my skills to create various artwork and especially the personalised service sheets, giving families something to cherish their loved ones by.
I find it extremely rewarding to be part of helping families who are experiencing loss, by creating a visual keepsake to remember their loved ones for years to come.
In my spare time I enjoy supporting our boys' rugby team and relaxing with family and friends.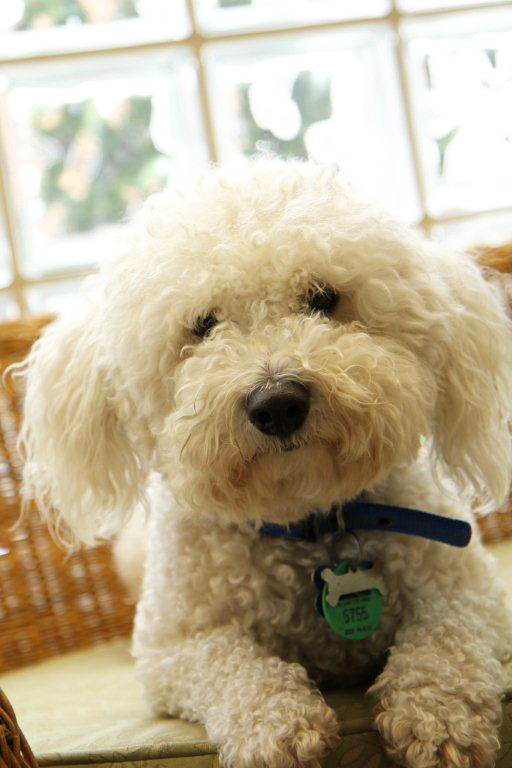 King Lewey
The Boss
King Lewey sadly passed away on the 8th of April 2020 to run free and bask in the sun. He was an integral part of our team and will be missed by so many.