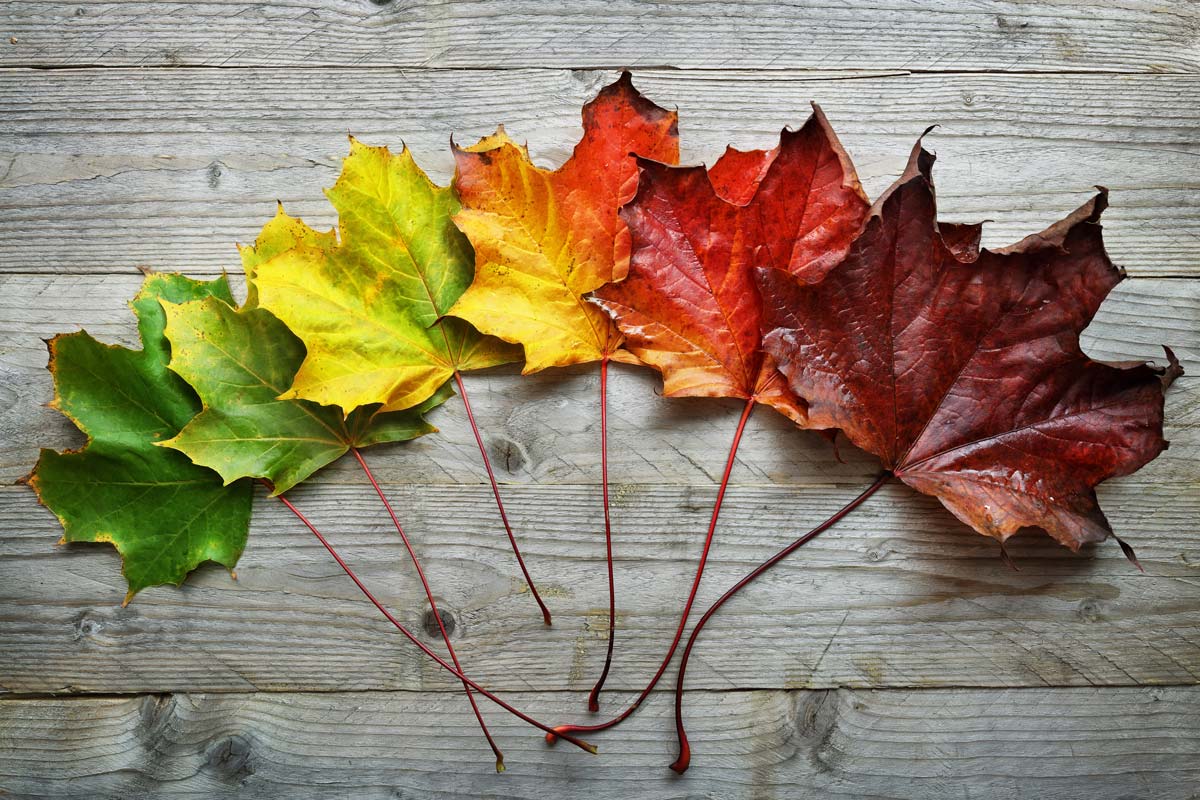 Croft Funeral Home is one of Lower Hutt's longest established companies. Founded by James Richard (Dick) Croft in 1910, the business started out on South Street, Petone before moving to Lower Hutt in 1937. The current Osborne Place premises are a development of that building and remain the only purpose-built Funeral Home in the area.
The youngest son of James Richard Croft, Gavin Croft, joined the firm in 1943 and continued to run the business until his death in 1998. Today Croft Funeral Home is made up of a small dedicated group, including owner Robert Sinclair, retaining a long history within the local community.
Croft Funeral Home places a strong emphasis on staff training and utilises industry training providers (CIT, Weltec), ensuring staff are well ahead with innovative developments in the funeral service industry. We are able to guide family and friends through the legal requirements and practical details of organising a funeral with integrity and discretion.
The Croft Funeral Home History
The Croft Funeral Home Today