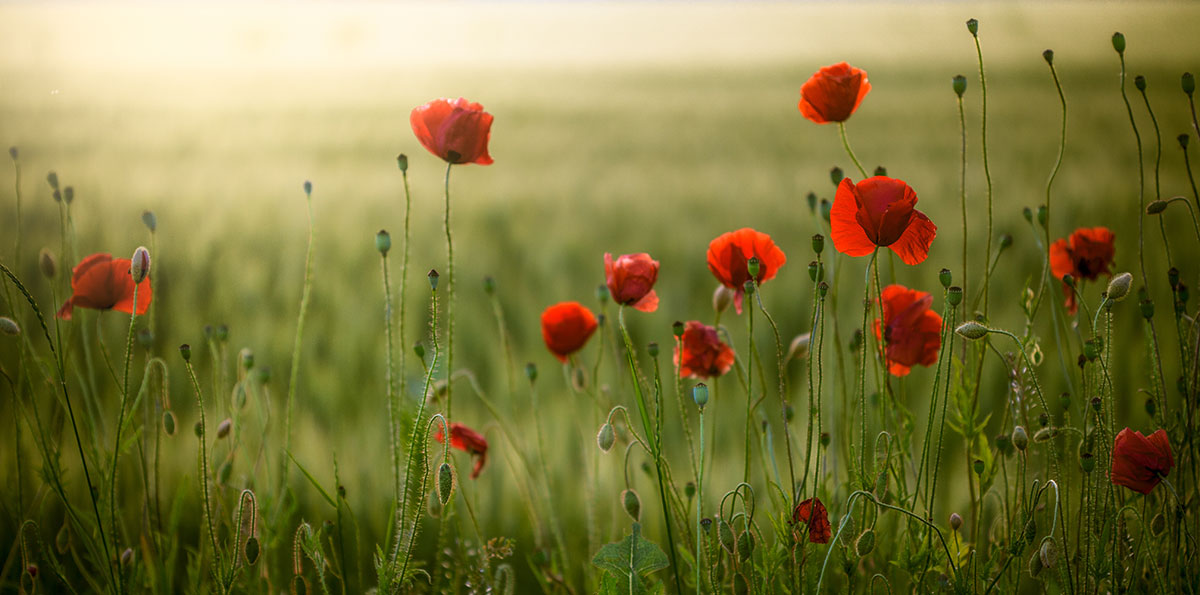 Funeral providers in Lower Hutt and Greater Wellington Region
Croft Funeral Home is proud to be the longest serving Funeral Home in Lower Hutt and the Wellington region, owned by local Funeral Director, Robert Sinclair.
Over the years Croft Funeral Home has directed every type of Funeral Service for Lower Hutt, Upper Hutt and Wellington families, from Military and State funerals to simple private services. We respect and endeavour to accommodate the wishes of the bereaved family from the first point of contact.
We believe our success as Funeral Directors is due to remaining true to our caring, traditional values and our dedication to providing a personalised and unique service and working within everyone's individual guidelines.
Through our experience in the industry, we can guide you, with integrity and discretion, through the legal requirements and practical details of organising a funeral.
Croft Funeral Home is a member of the Funeral Directors Association of New Zealand and adheres strictly to FDANZ codes of ethics.
Croft Funeral Home places a strong emphasis on staff training and utilises industry training providers (CIT, Weltec), ensuring staff are well ahead with innovative developments in the funeral service industry.