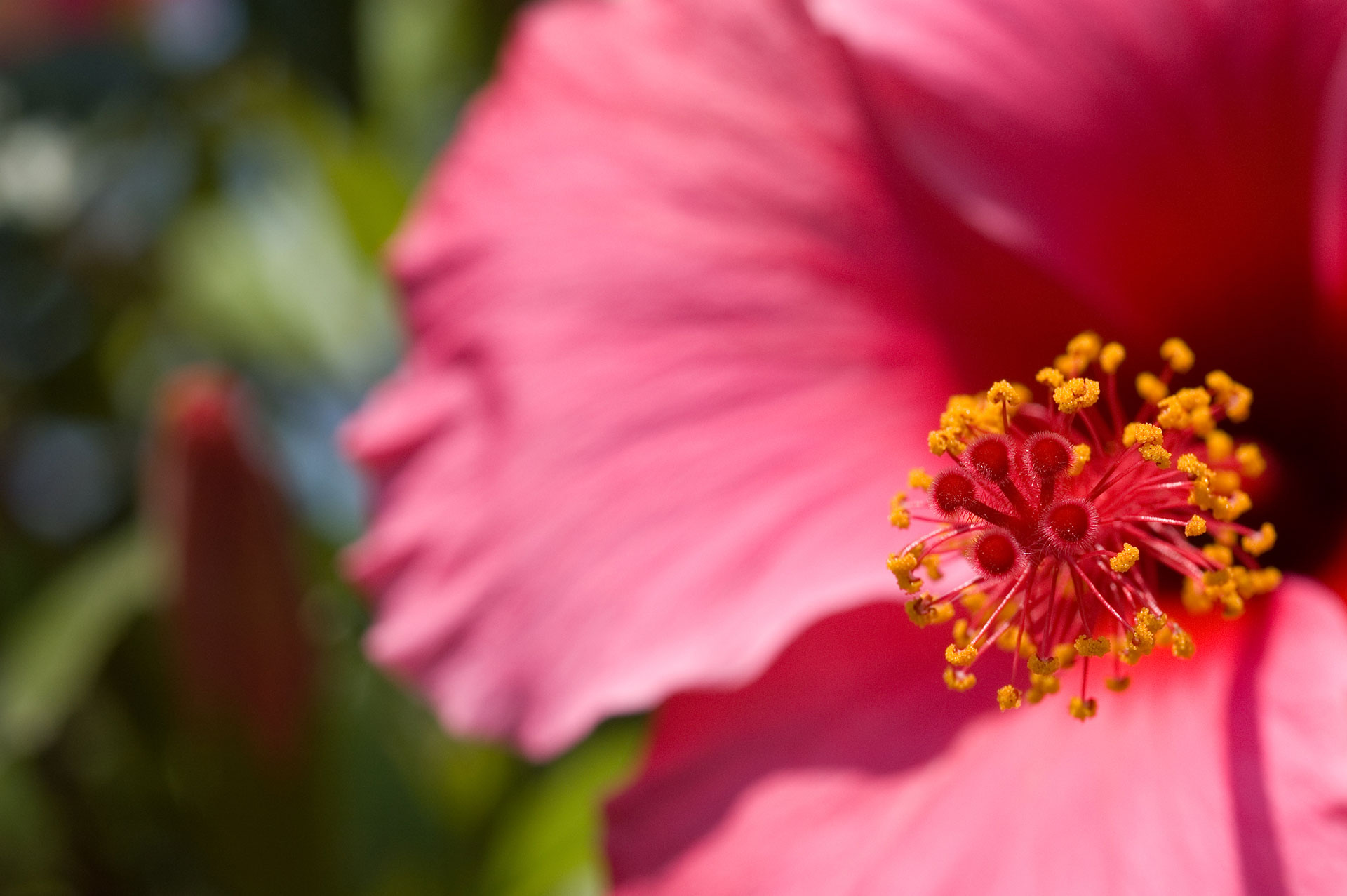 Kilpatrick Ronald Douglas
Died on 30 Jul 2018 at Stokes Valley, aged 88 years.
Youngest son of John Forrest Kilpatrick and Iris Hazel Kilpatrick (nee Ramsay).
Brother of the late John (Jack), Joyce, Gordon, James (Jim), Esme and his twin Margaret.
Uncle of David and John; Robyn; John and Lorraine; Russell; Linley, Susan, the late Pamela, Peter, Neil and Grant; Ian, Allan and Janice. Great-uncle of 27 and their descendants. Dear friend of Paul Stevens.
Special thanks to staff at Stokeswood home for their care.
All communications to the Kilpatrick family can be sent C/- PO Box 30067 Lower Hutt 5040.
Funeral Details to be advised.