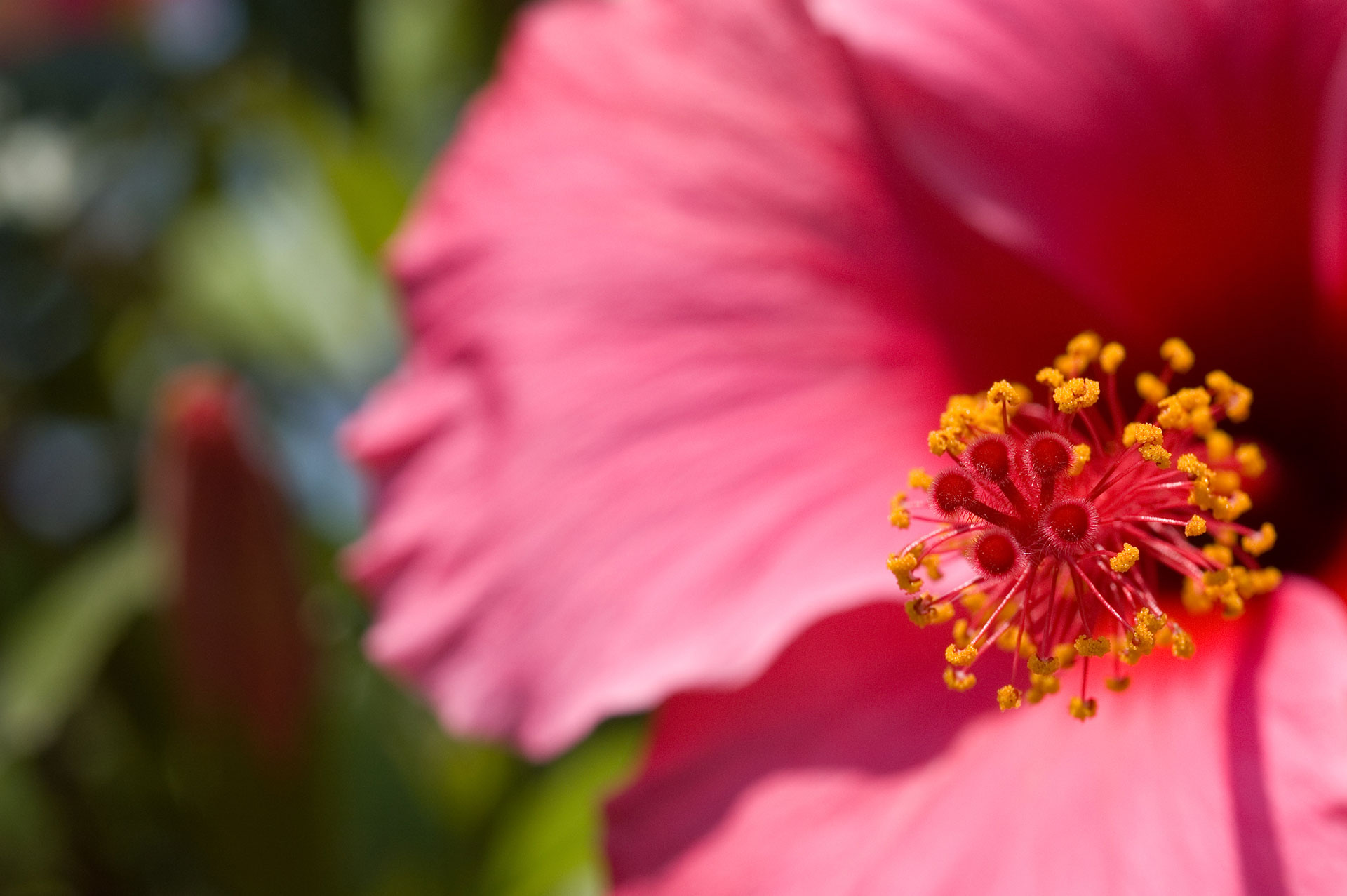 BULL, Trevor Alan (Bullman)
With heavy hearts we announce the departure of our beloved Father on the 28th June 2019, at the age of 69.
All communications to the family can be sent c/- Croft Funeral Home PO Box 30067, Lower Hutt 5040.
A Celebration for Dad's life will be held in the Hutt City Church, 22 Marsden Street (Melling) Lower Hutt on Thursday 4th of July 2019 at 11.00am.
Followed with a Private Cremation.